Live-Tagging: A milestone in video analysis
Video analysis has become increasingly important in ice hockey in recent years. Adrian Schneider, head coach of the Lions Frankfurt U17s, reports on his experiences with live tagging.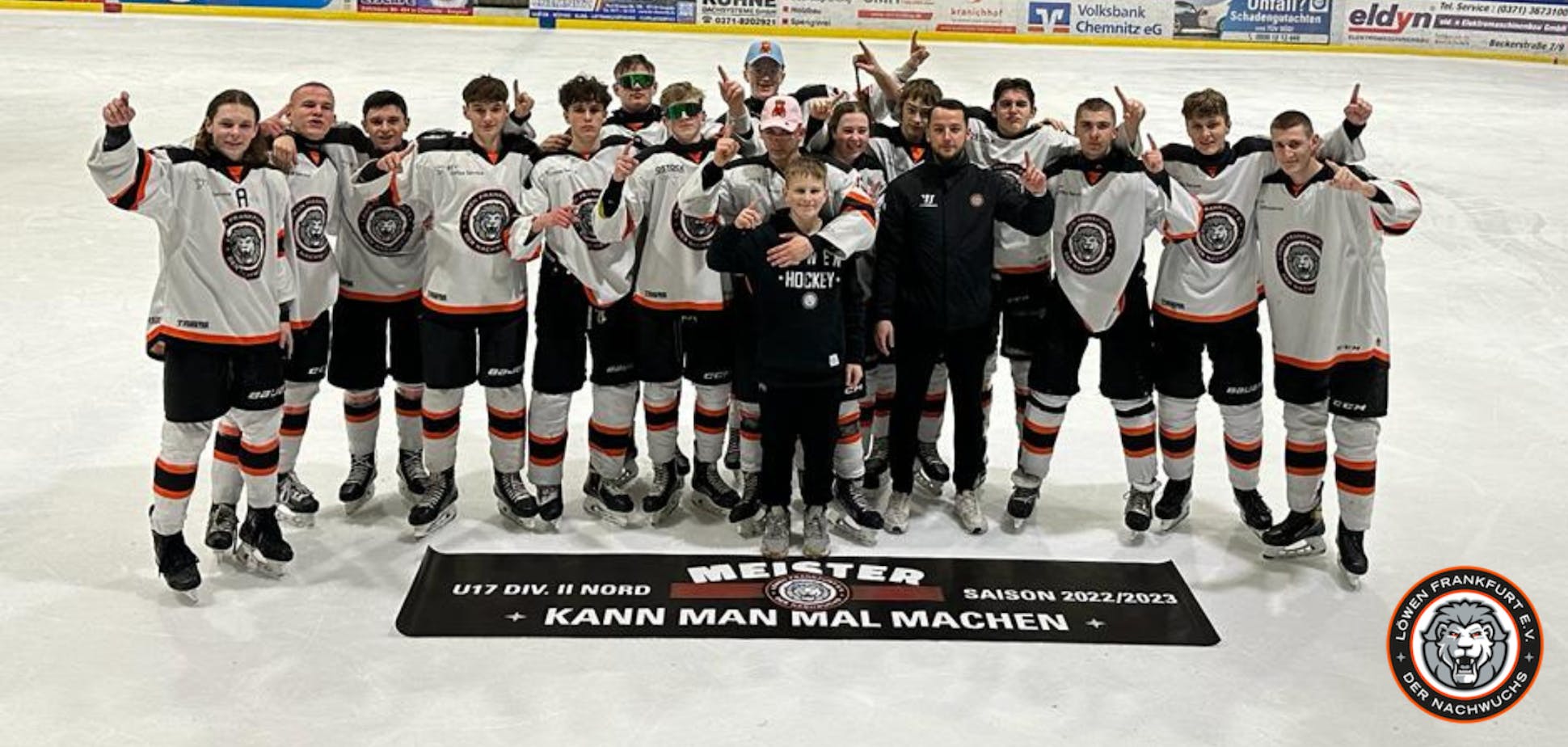 Many coaches now rely on the analysis of game and training recordings to uncover errors and make improvements. Above all, the speed and precision of the analysis is of great importance. That's where live tagging comes in. Adrian found support for live tagging in his team. He lets a backup goalie follow the game live on an iPad and every important scene from the line rush to the forecheck and the shots on our goal and the opponent's goal is tagged.
After the game, Adrian can look at the tagged scenes on his laptop or iPad and select the most important ones to present to his team.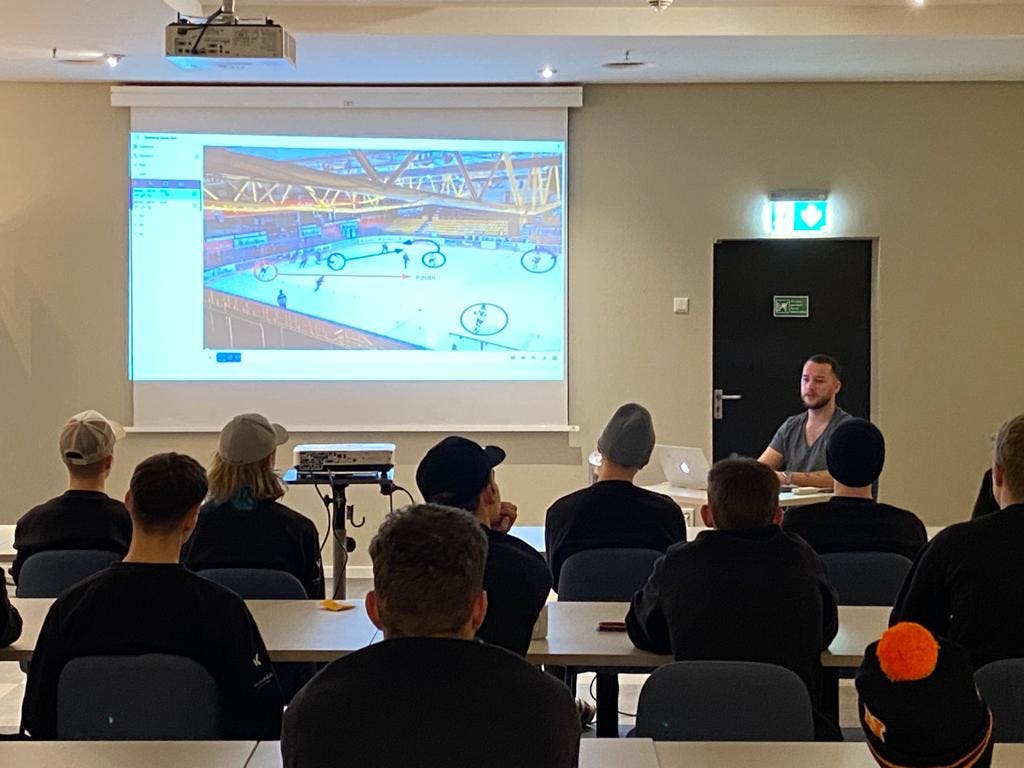 Above all, live tagging saves a lot of time
The biggest advantage of live tagging is the time saving. Adrian can start analyzing immediately after the game, find and comment on scenes, add drawings that he wants to share immediately via a link or present later in the team meeting. Since he can concentrate directly on the tagged scenes and prepare them accordingly, he has more time to take care of other important coaching topics.
More precision with live tagging
But not only the time saving is a big advantage of live tagging. The precision of the analysis is also significantly increased. Since the scenes are tagged directly in the game, no important information is lost. This enables an even more precise analysis and helps to quickly identify errors and make improvements.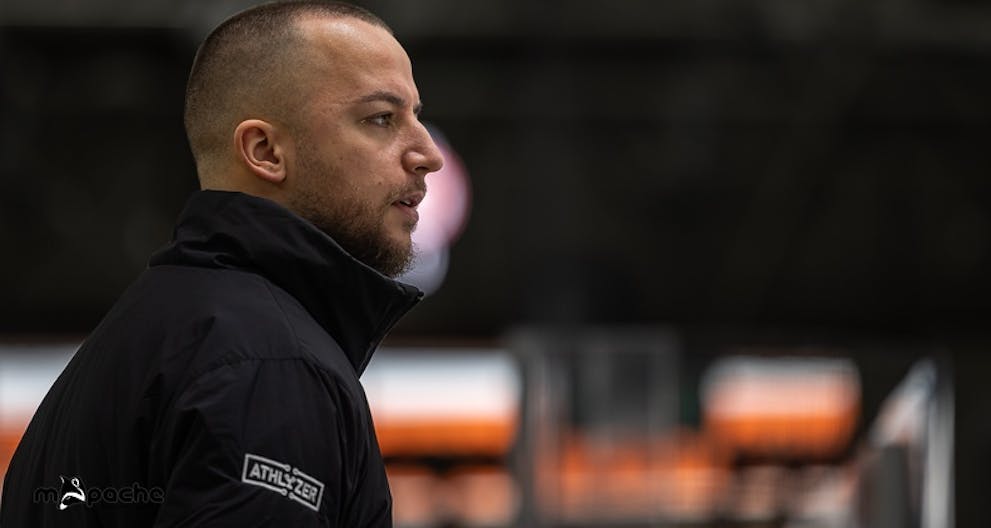 All in all, live tagging is a milestone in video analysis at the Löwen Frankfurt. It saves time and increases the precision of the analysis. This allows the team to be improved faster and more effectively.