Video analysis: How to be successful in Ice Hockey
Interview with Adrian Schneider, 17u Head Coach of Eishockey-Team Frankfurt Lions
Adrian, how do you use ATHLYZERcoach during the season with the LIONS?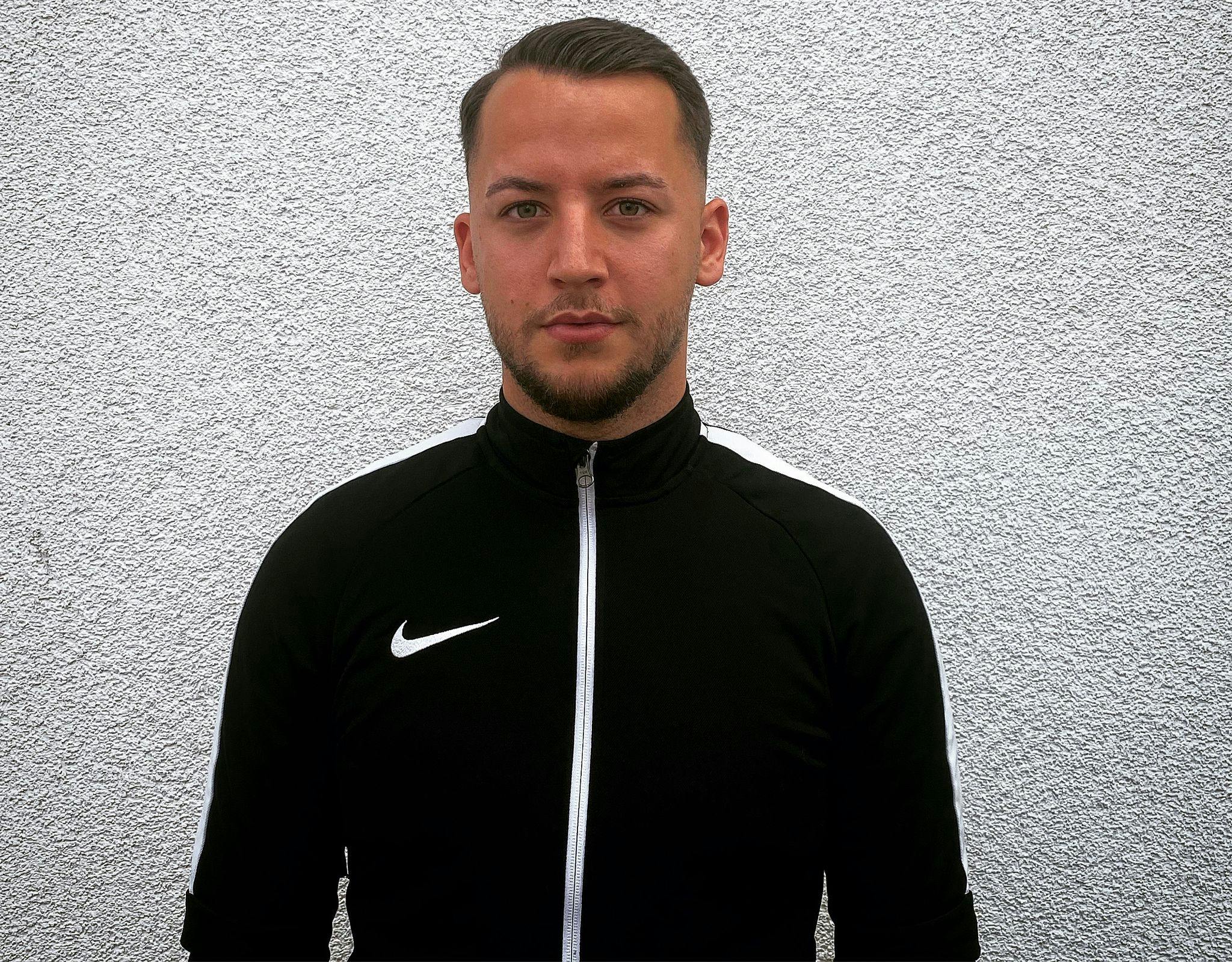 Adrian Schneider: Without ATHLYZERcoach we would not have been able to play such an excellent season. Because ATHLYZER is constantly improving the software and releasing new features, we were able to dive into the video analysis in a more targeted way. The team analysis, the pre-scouting as well as the individual analysis was more than positively received by the team. Tactically, we were able to raise ourselves to a new level and share the team analyses with the whole club.
How do you perform a team analysis or individual analysis?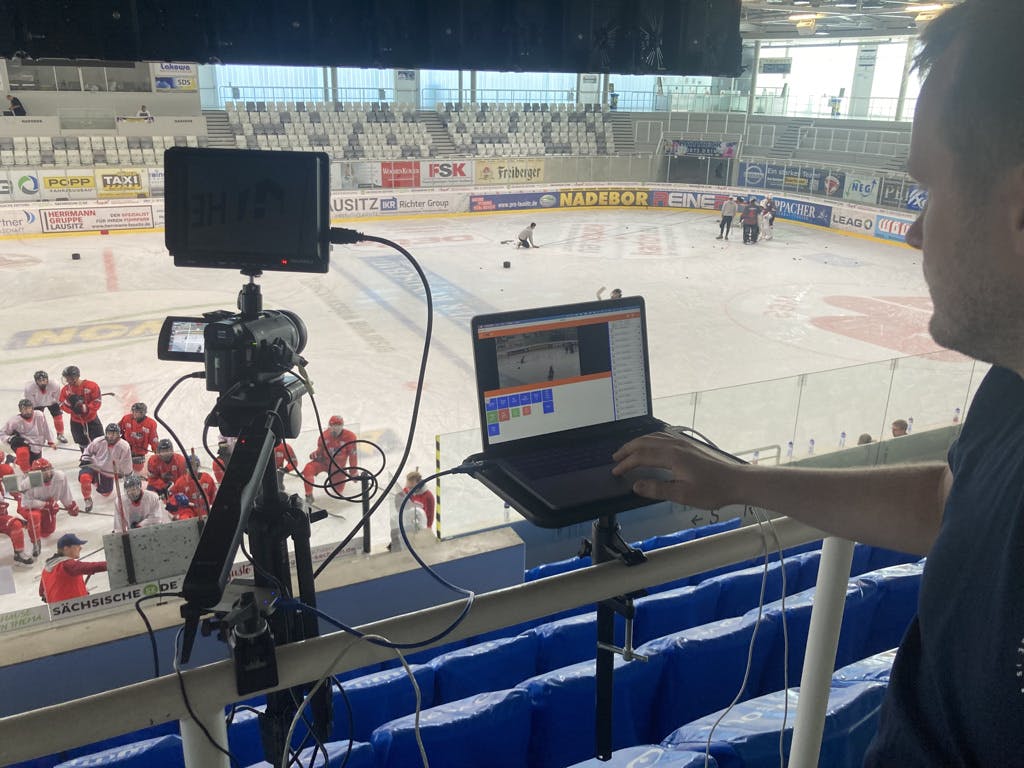 Adrian Schneider: Vor allem durch die Einzel-Analyse und die Möglichkeit für jede/n Spielerinnen und Spieler Spielszenen zu taggen, hat es uns ATHLYZERcoach ermöglicht, die Stärken und Schwächen unserer Spieler und Spielerinnen aufzuarbeiten. In der Einzel-Analyse ging es eher um die technischen Verbesserungen unserer Spielerinnen und Spieler. In der Team-Analyse stand auf jeden Fall der taktische Aspekt im Vordergrund. So konnten wir Technik und Taktik sehr gut verknüpfen.
What recommendations would you give to other coaches?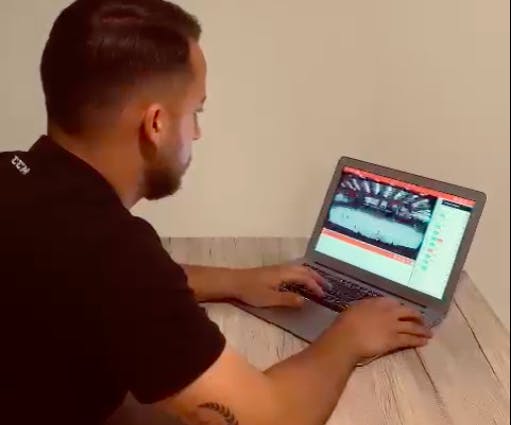 Adrian Schneider: Through the cloud function of ATHLYZER, we had the possibility to store an enormous amount of games there. This allowed us to use and integrate not only individual reports but also team reports in the different years. In this way, other coaches in our club could also benefit from our games and I as a coach could engage in an intensive exchange with my colleagues. This has also improved our play and training and I can only advise every other coach and trainer to do the same.