Hat-trick with ATHLYZER: Hamburg wins the national cup for the 3rd time in a row
Interview with Nils Leest, State Coach at the Olympic Training Centre Hamburg
Congratulations Nils on your hat-trick! You have now won the Franz-Schmitz-Cup for the 3rd time in a row! And you also made it to the final with the girls' national team. Is there a "hamburger system" that makes you so successful?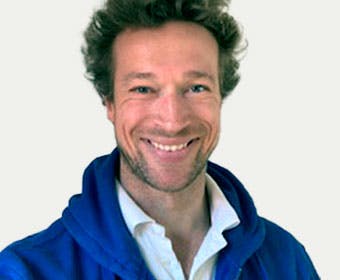 Nils: It's no secret that in Hamburg we have a very high quality selection of players from the local hockey clubs - including 7 national players. I simply have to field the "best". (Laughs) No, of course it's not that simple. The preparation for the tournament is an important component to form a successful team.
You mention the preparation for the tournament, we would of course be interested to know to what extent you use video analysis here?
Nils: Yes, the video analyses with ATHLYZER make my preparation much easier. Thanks to the system of shared libraries and the possibility of sharing individual sequences directly with players in TEAMS, I have the opportunity to start a dialogue and visualise my game idea before the first meeting.
Translated with www.DeepL.com/Translator (free version)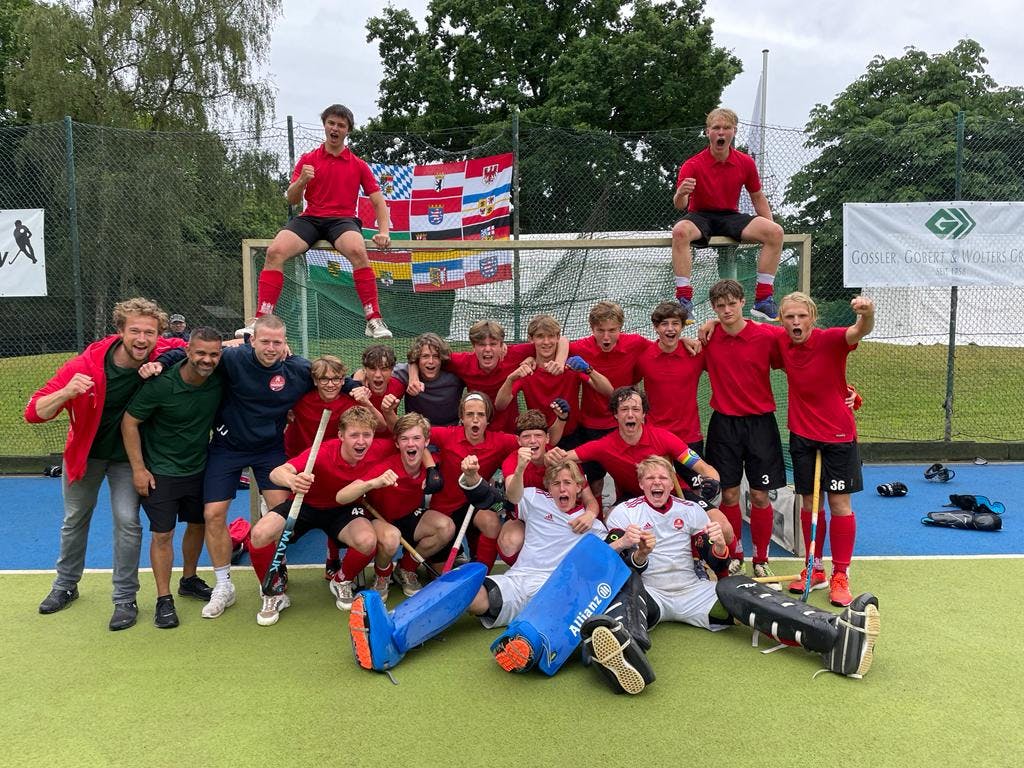 Which features of ATHLYZERcoach offer the greatest added value from your point of view and why?
Nils: For me, the live tagging function is particularly helpful because it saves an immense amount of time. I don't have to watch the video recording again in its entirety after the end of the game, but simply load the digitised video as a file into the software and connect it to the tagging that I recorded with the tablet during the game. After that, all the scenes can be sorted and controlled immediately. It really makes work easier and is a feature I couldn't do without.
Translated with www.DeepL.com/Translator (free version)
Is there an area of the software where you would like to see more or different features?
Nils: If I could now create highlight videos (with one click) and share them via social media, I would kill two birds with one stone! The analysis remains for the further development of the team and the goals and top chances please our fans.
Editor's note: Dear Nils, we have something for you: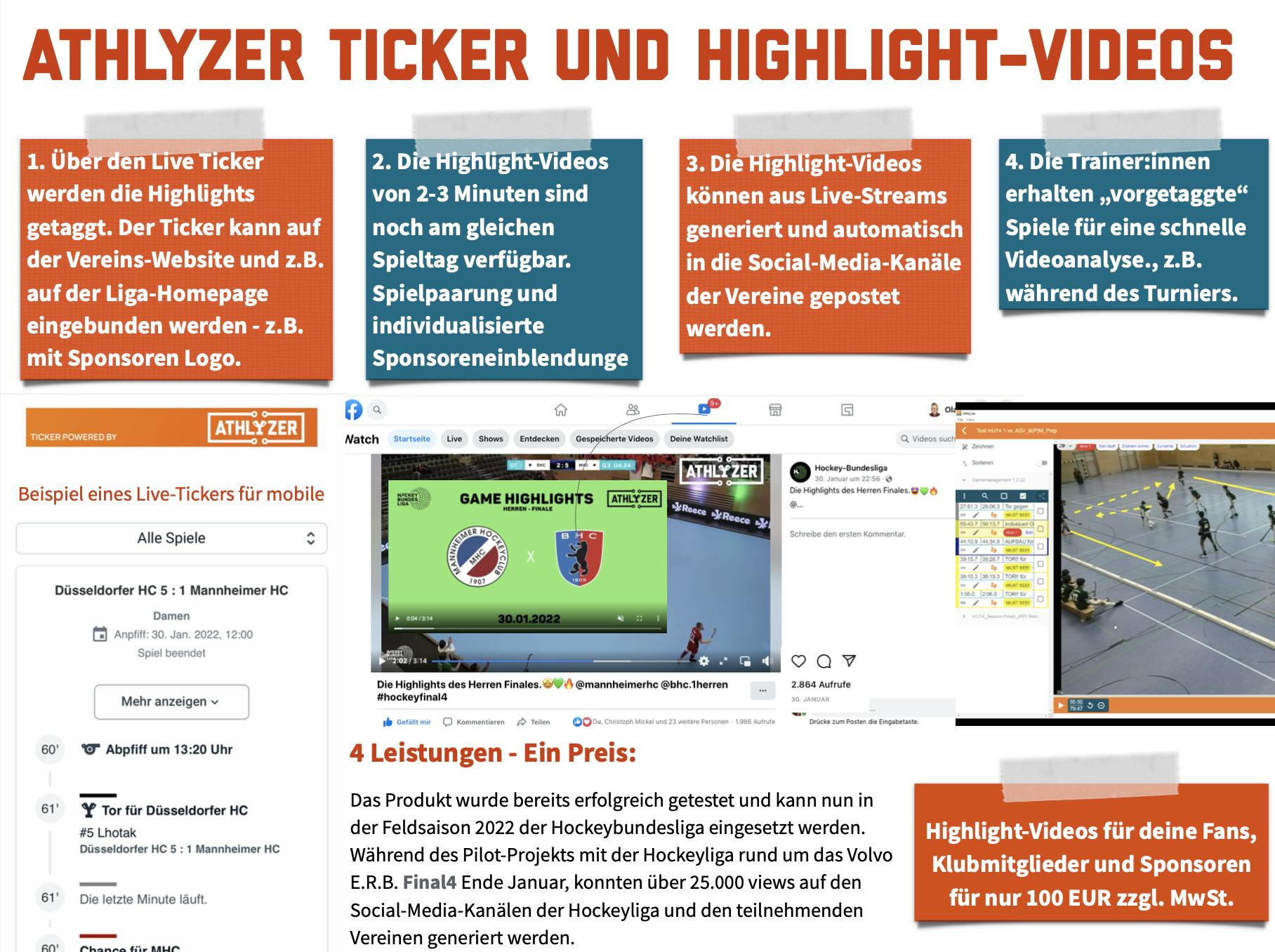 More about highlight videos: