Digital tactics board: Intelligently integrated in ATHLYZER
A digital board offers many advantages: e.g. preparing and saving tactical lineups, creating animations, integrating them into the presentation of your video analysis or recording voice-over comments and then sharing them with the team via email or Whatsapp.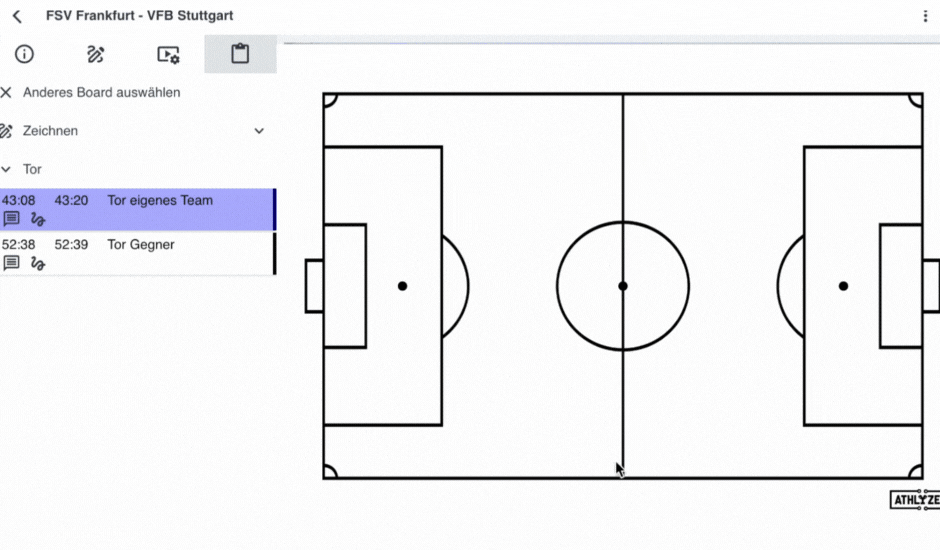 The tactics board in sports is an established tool used by coaches and players to plan and visualize tactical decisions and strategies for the game.

Also often referred to as a board, it consists - in the analog world - of a surface on which magnets or markers can be placed to represent the players' position.
How to create a digital board
A digital board offers numerous advantages: e.g. variable tactical lineups can be prepared and saved, animations can be created, easily integrated into the presentation of your video analysis or voice-over comments can be recorded and then shared with the team via email or Whatsapp. The digital board also offers more flexibility in terms of adapting to different game situations. Different playing fields and game plans can be created and saved to simulate different tactical scenarios.
To create a board, you can click on "New" in the menu on the left and select Board. The software then presents you with an overview with the 4 fields General, Sport, Format and Preview.
You can give your board a name, e.g. "Basic Formation" and then design your digital tactics board: 1. Select your sport and 2. Your preferred format, e.g. only one half field - in landscape format or upright. By clicking on "Draw" you can now draw your lineup on the board and then save it so that it can be called up at any time.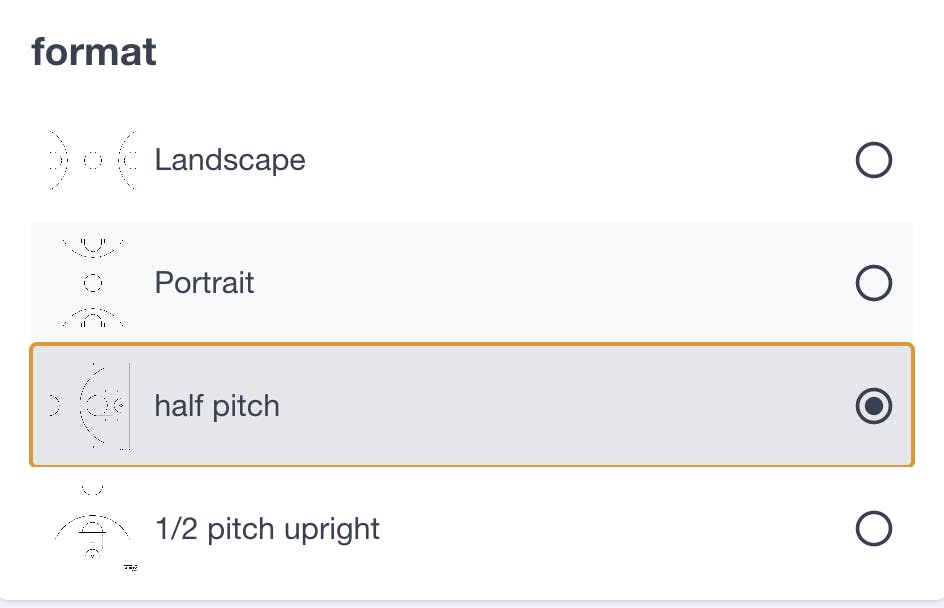 Another great feature of our board is that you can save your basic order as a board and later show it in presentations. This gives you the opportunity to prepare entire moves and save them as templates. Any changes you make during the presentation are not automatically saved, so you can always return to the original image.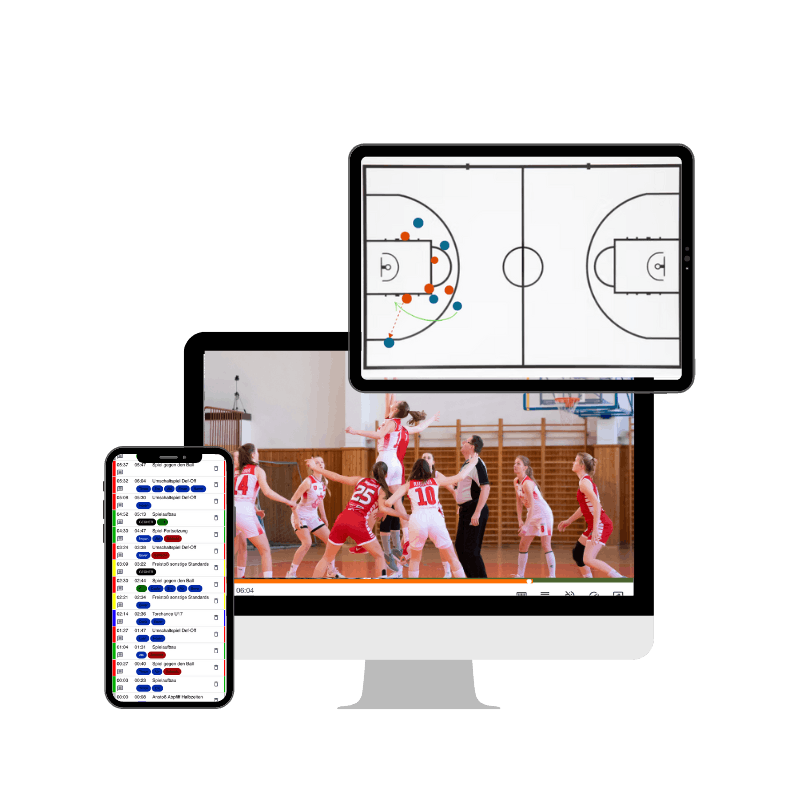 The digital tactics board is a valuable tool for coaches in sports as it offers an interactive and visual way to plan and present strategies and moves. You can not only save a large number of tactical lineups and moves, but also record them with a voice-over and then send them to your players via Whatsapp or email.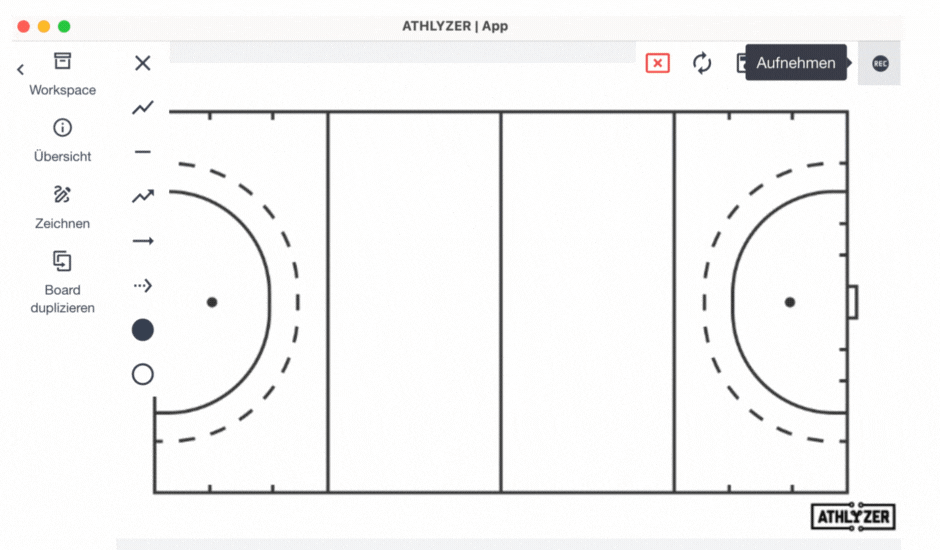 The advantages are apparent:
1. Improved Communication: Plays and strategies can be communicated in a visual way, which is often easier to understand than just verbal instructions.
2. Effective Match Planning: Makes play and strategy planning easier by allowing coaches to quickly make changes and try different options.
3. Analysis and Feedback: Allows coaches to analyze, provide feedback and adjust strategies during the game in order to win the game.