Science and Practice: A System to Success.
"How can I use video analysis for my coaches and teams? What are the basics to consider and how do I implement a systematic analysis process?"
The use of video analysis in sports has become an integral part of successful professional teams, which is why many clubs often ask the above questions.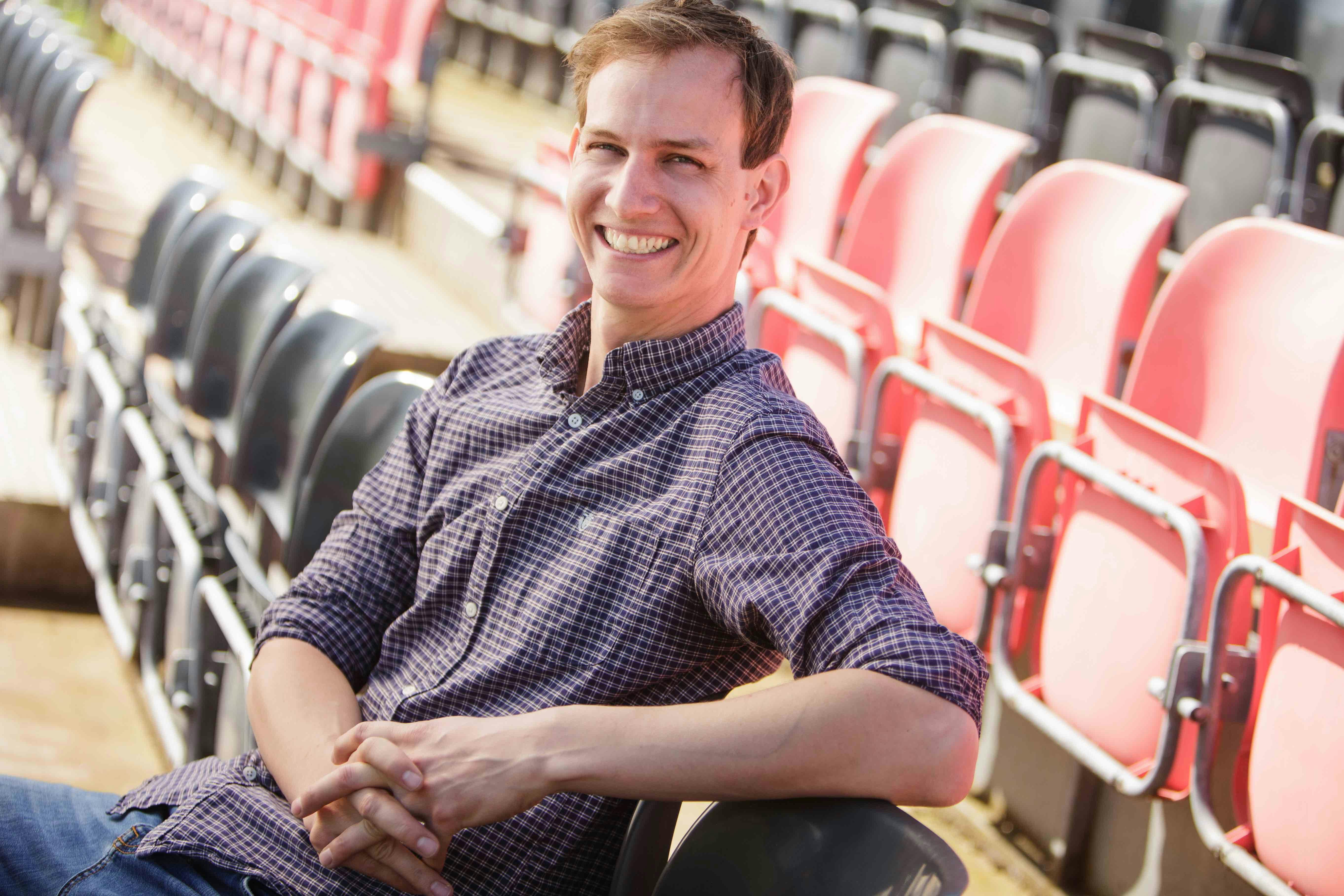 Dr. Gerrit Kollegger, lecturer at the Institute for Sports Science at the TU Darmstadt and former coach of the Mannheim HC, combines scientific fundamentals with practice-oriented implementation.
1. What are the primary goals of the analysis?
2. What tools do I need? Camera, tripod, analysis software?
3. How do I implement the control loop of observation, evaluation and use?

It is essential for an effective use of video analysis to internalize this control loop (see graphic).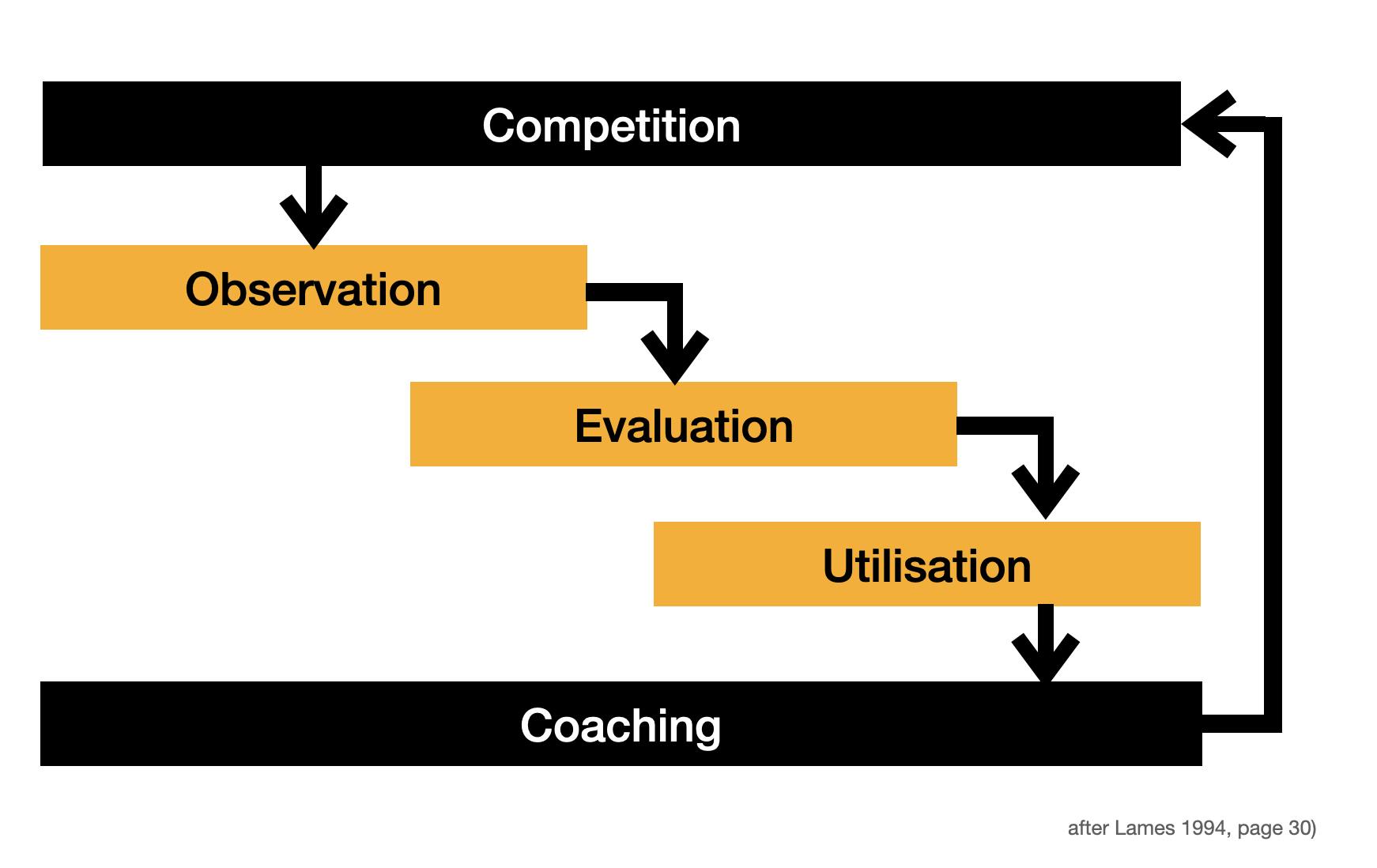 If there is agreement between coaches and athletic directors on systematic implementation, the processes of match observation - specifically video recording and tagging - can be organized. The details of the evaluation should also be agreed upon in advance, including, for example, pass statistics, change statistics and also the scope of individual tagging.
Would you like some tips on how to set up a systematic analysis or would you like to discuss the topic without obligation?  Please contact us - we are looking forward to a dialog.