Referee coaching: Video analysis with ATHLYZER
The youth referee in the Bavarian Hockey Association is a convinced user of ATHLYZERcoach: "The best tool for quick analyses". He gives us a look behind the scenes of referee training.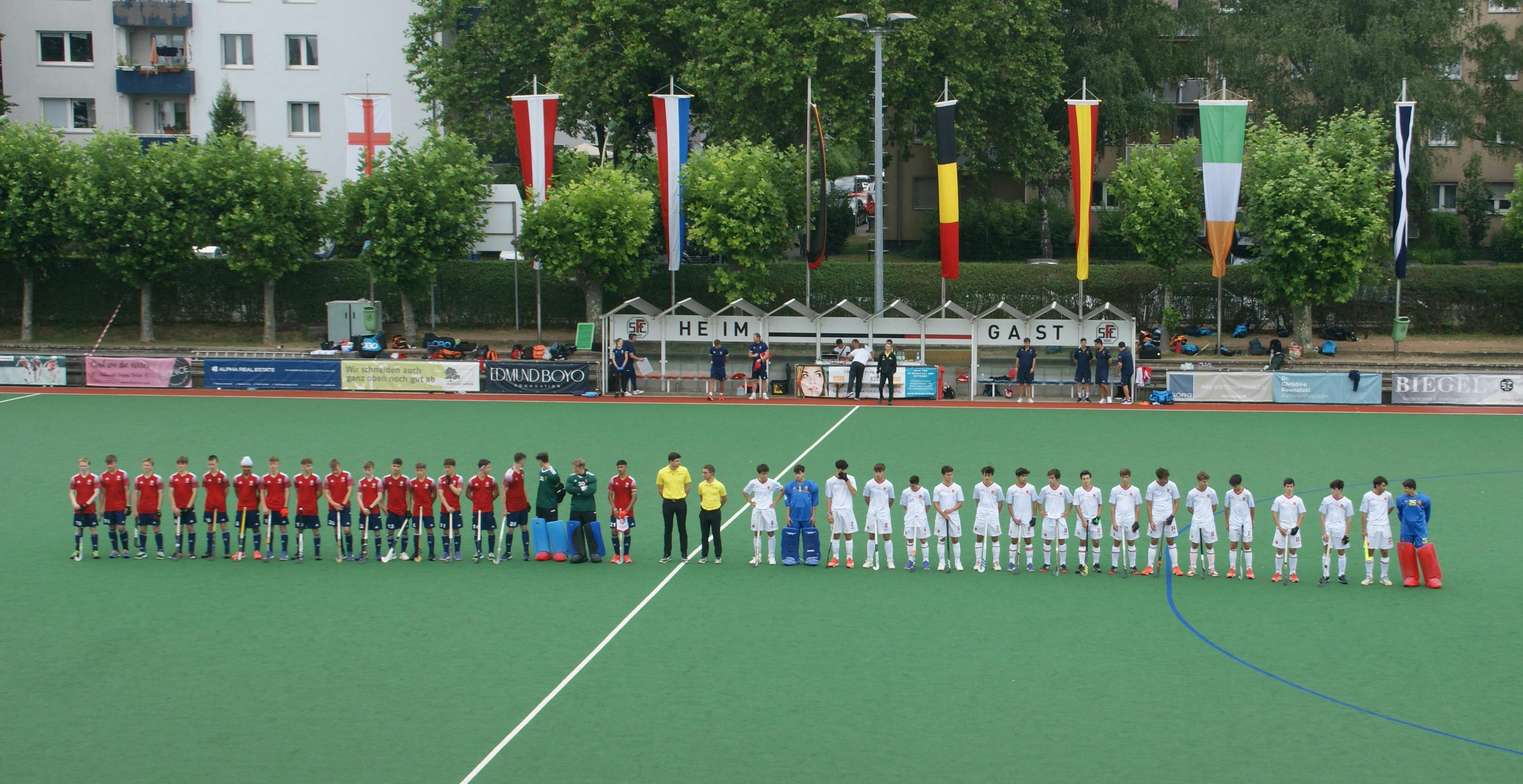 Who is tagging there?
The video analysts from Belgium, the Netherlands, Austria and Germany have a good view of the pitch from the balcony of the clubhouse. The 8-nation tournament of the mU16 teams is in full swing. Nothing escapes the professional game watchers and they tag their own games as well as those of their competitors. In between, Yannick and Raphael stand with a tablet in their hand and also tag all games live with ATHLYZERcoach. They don't belong to any team and are neither coaches nor scouts looking for talent.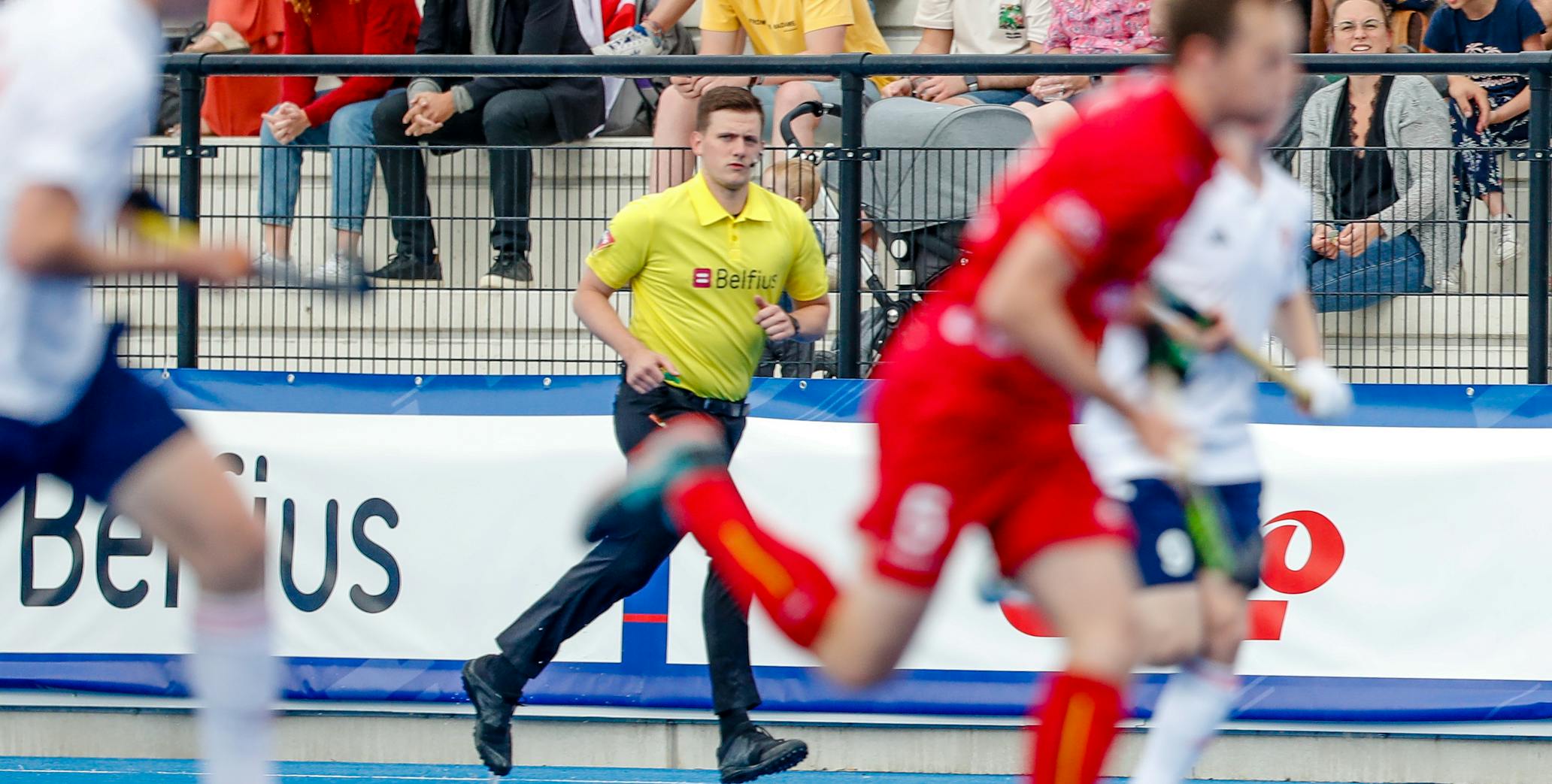 Referee training with ATHLYZER
Yannick and Raphael are DHB refereeing instructors. They work with video analyzes in order to be able to better assess the performance of the referees and, in particular, to show the youngsters valuable tips and opportunities for improvement.
"Many young referees - especially in the lower performance classes where video recordings are rare - it helps a lot if we show them how they act on the pitch after the game." Yannick explains and adds: "I use the ATHLYZER software for this because the live tagging function saves me a lot of time and without this function it would hardly be possible to have the relevant video scenes ready for a meeting immediately after the end of the game."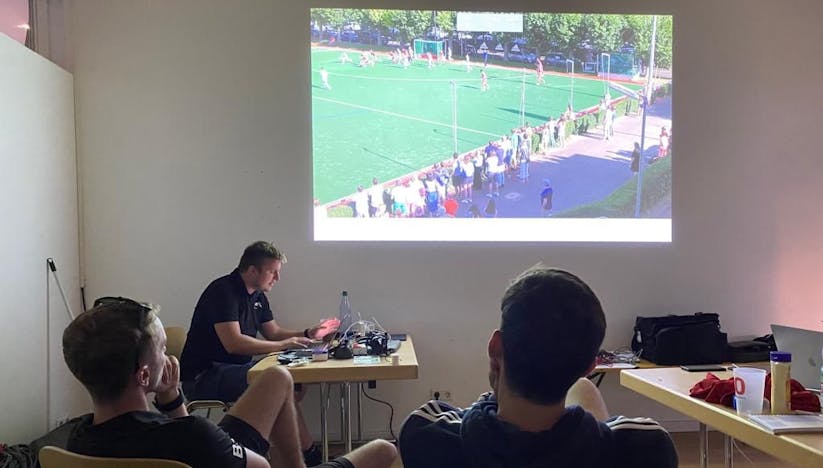 Referee performance in focus
"It is quite logical that we have developed a different perspective on the game events due to our task. We focus on referee performance. During the meetings, for example, the referee's positional play, possible advantageous decisions, critical scenes, cards, hidden fouls, but also communication behavior and appearance in general can be topics," Raphael reports to us.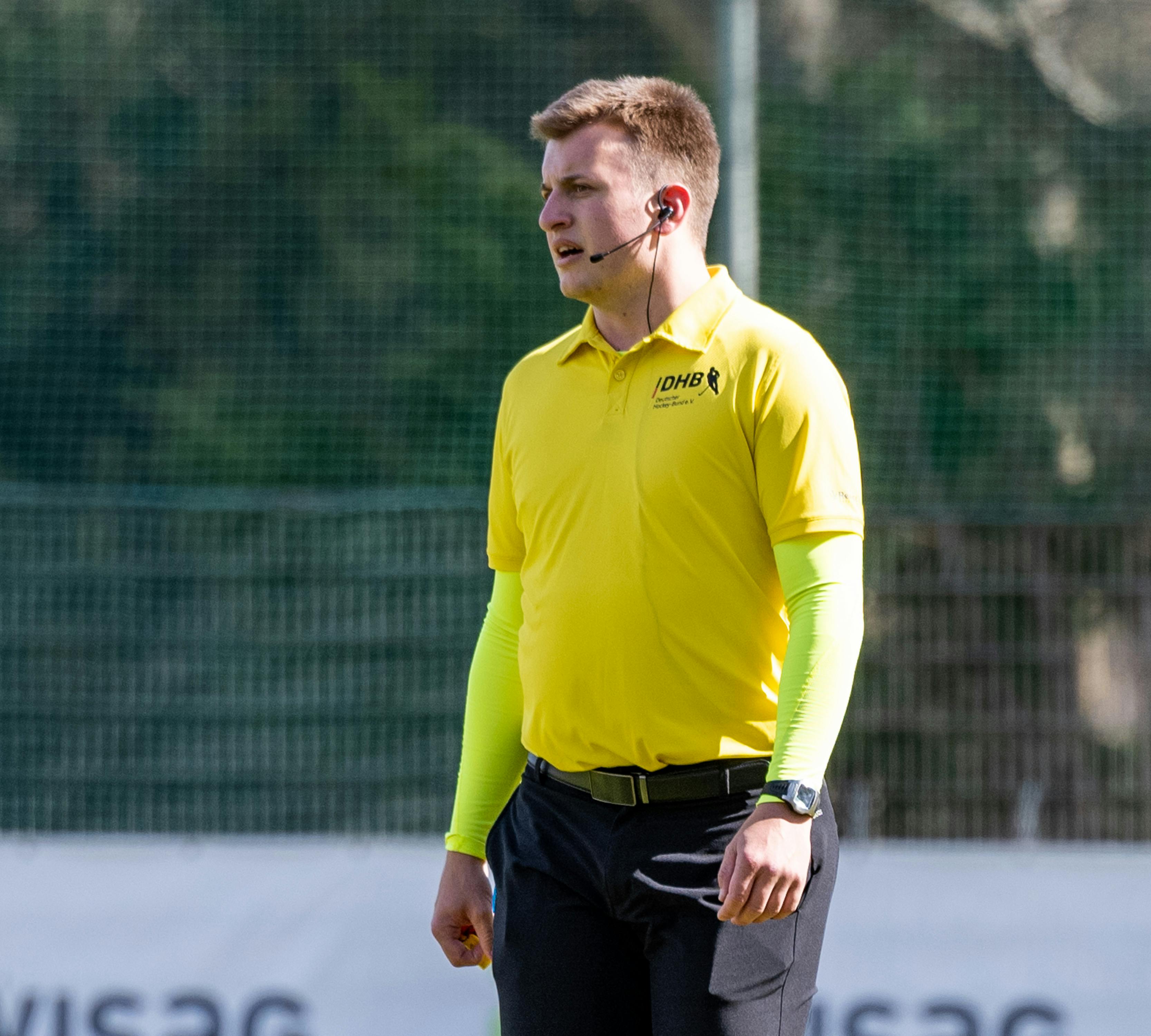 That speaks for ATHLYZERcoach as an analysis tool
When asked why Yannick chose ATHLYZERcoach, he mentions the following three points:
1. the massive time savings as a result from live tagging. Without this function, tournaments with up to 6 games per day would hardly be feasible.
2. the tagging scheme, which can be easily created individually, so that the events relevant to us are easily marked.
3. the unbeatable price/performance ratio - from EUR 20 per month.

His conclusion: "ATHLYZER simply has the best tool for a quick analysis" Yannick Holzmüller, referee chairman youth in the Bavarian hockey association