DHGS course integrates soccer video analysis with ATHLYZER
The German University of Health and Sport (DHGS) and ATHLYZER GmbH enter into a strategic partnership for teaching purposes in the Sports and Applied Training Science (B.A.) degree program.
Video analysis has established itself as a tool for improving performance in numerous sports clubs, so there is a growing need for well-trained personnel. DHGS has been offering a focus on soccer in the Sports and Applied Training Science degree program since the summer semester of 2022. As part of the modules Game and Tactics Analysis/Scouting and Squad Planning, students will be able to apply software-supported game and tactics analysis in soccer, among other things. ATHLYZER is a software provider for video analysis in sports with the help of which game scenes can be systematically analyzed and presented.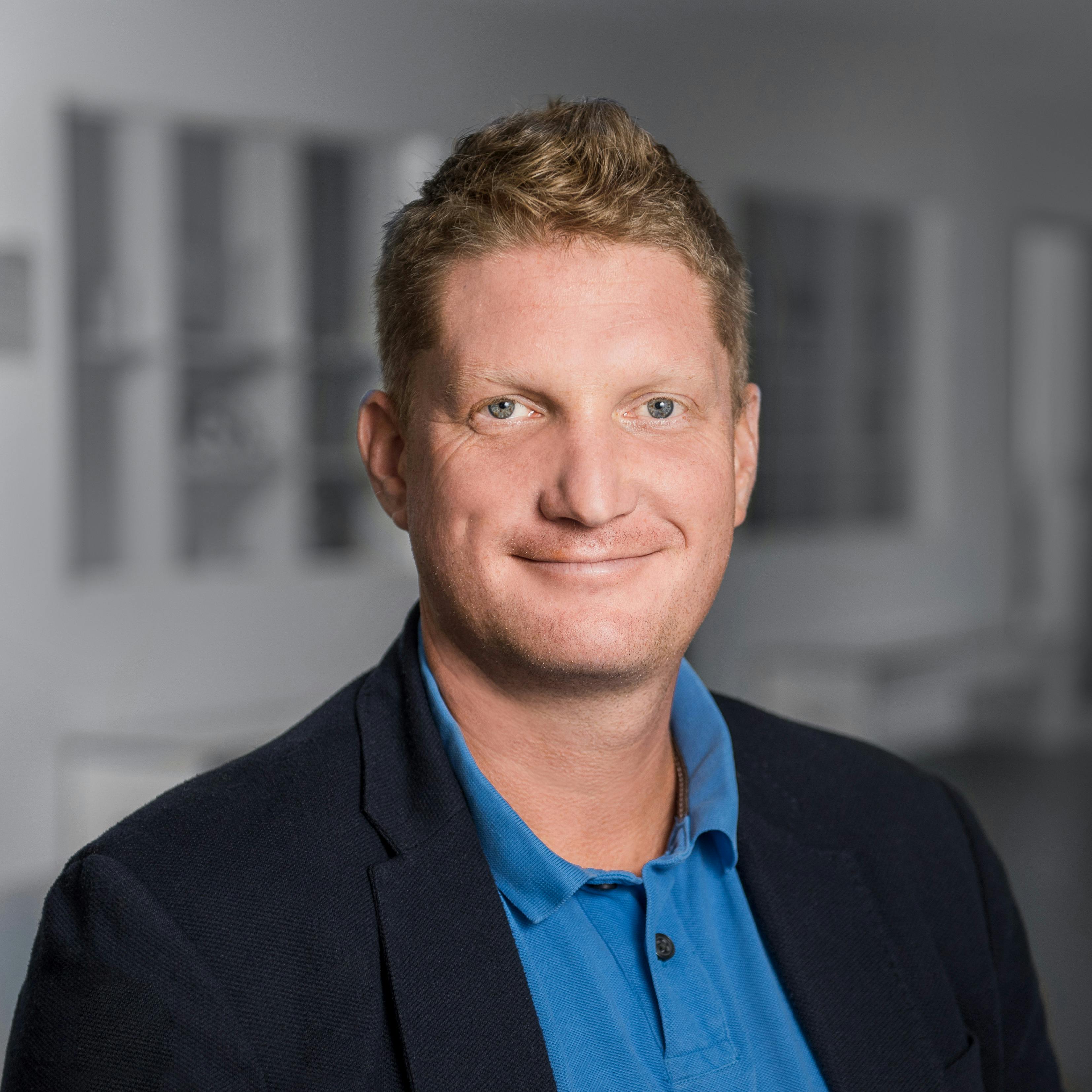 Prof. Dr. Michael Keiner, Dean of the Faculty of Sports Science at DHGS, explains: "We are very pleased that with the ATHLYZER analysis tool we will in future be able to teach our students an innovative and practice-oriented instrument that can be used in a variety of ways and is becoming increasingly important in practice. With this, we are supplementing our range of courses with another contemporary offering for improving and optimizing athletic performance."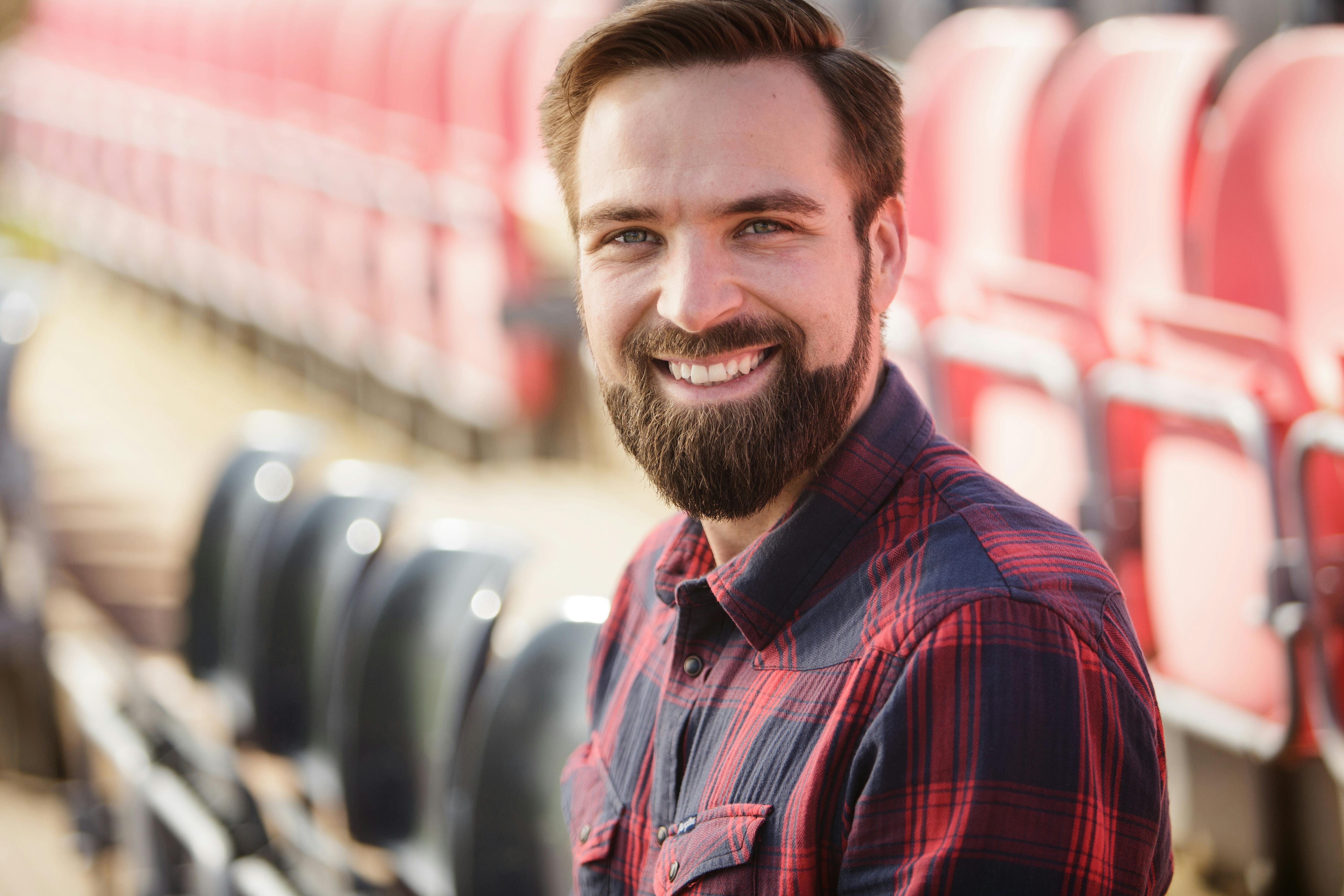 Dr. Christoph Mickel, ATHLYZER CEO: "The cooperation with DHGS is both an award and an incentive for us to continue to consistently align our software with the needs of our users. We are very much looking forward to a long-term, trusting cooperation with DHGS."
ATHLYZER GmbH was founded as a spin-off of the Technical University of Darmstadt in order to make video analysis usable for popular sports. Dr. Christoph Mickel has a PhD in exercise science and is CEO of this start-up in the sports tech industry. Together with his co-founders Dr. Gerrit Kollegger and Janos Koschwitz, both sports scientists and computer scientists, Mickel supports DHGS' ambition to integrate video analysis into the curriculum. "We support DHGS in teaching because we are convinced that with integrated training, the level of video analysis and thus tactical behavior, technical skills and thus team performance can be decisively improved," Mickel explains. 
For Michael Keiner, the strategic partnership is of great importance "Video analysis has become indispensable for clubs in the German Soccer League, but also in other sports such as field hockey or basketball.   We assume that in the future more and more soccer and sports clubs from competitive and popular sports will follow this trend. With our range of studies, we are creating the conditions for systematic qualification."