Looking for an alternative to Coach's eye?
Use the extensive functionalities that enable coaches and athletic directors to improve performance and develop talents.
Video shots made easy

No bulky cameras necessary, simply record with your mobile phone or upload videos from another source - e.g. Youtube or Twitch.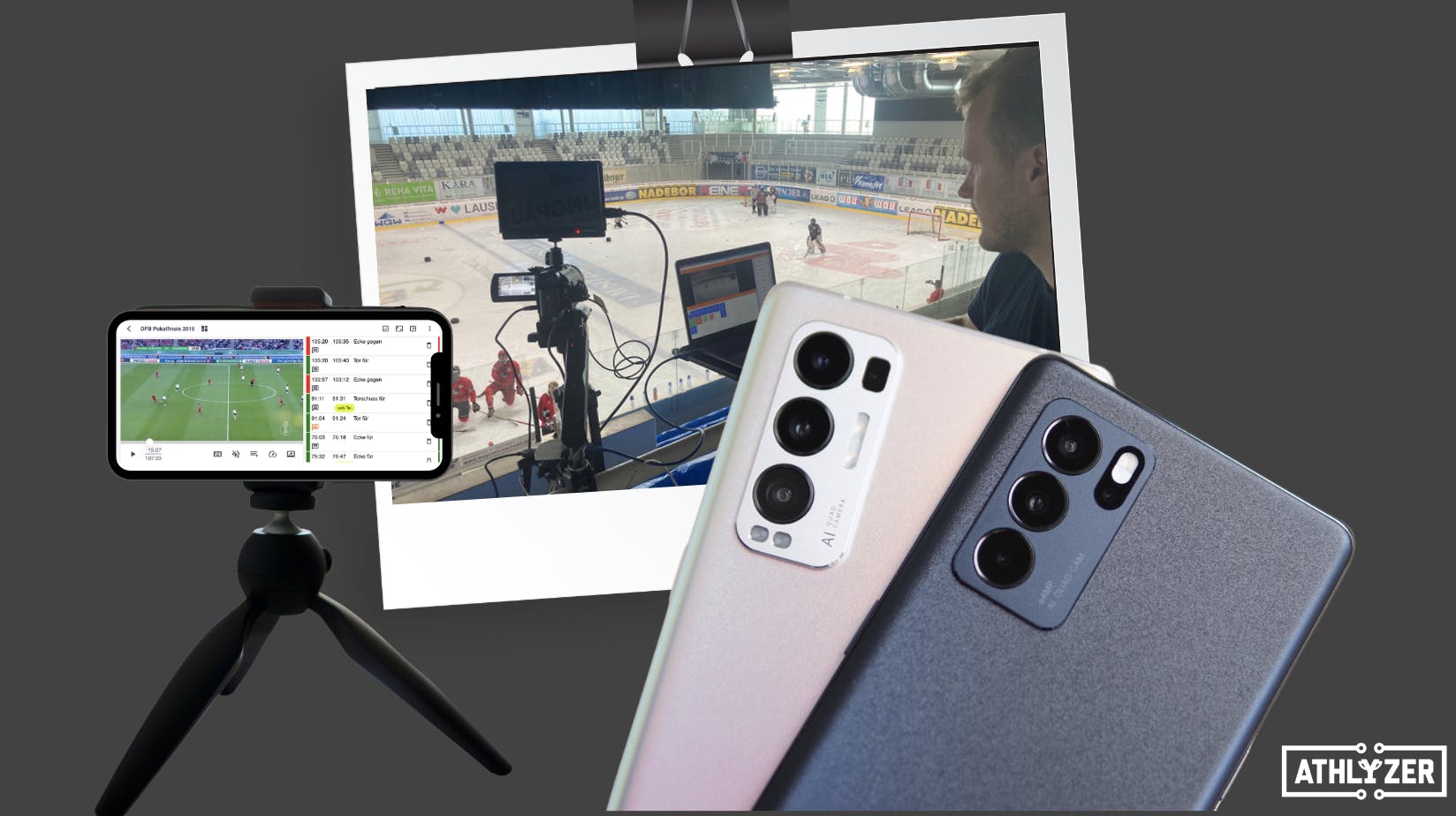 Effective improvements
Use drawings and labels to show athletes key areas for improvement or best practise examples they can recall during game play.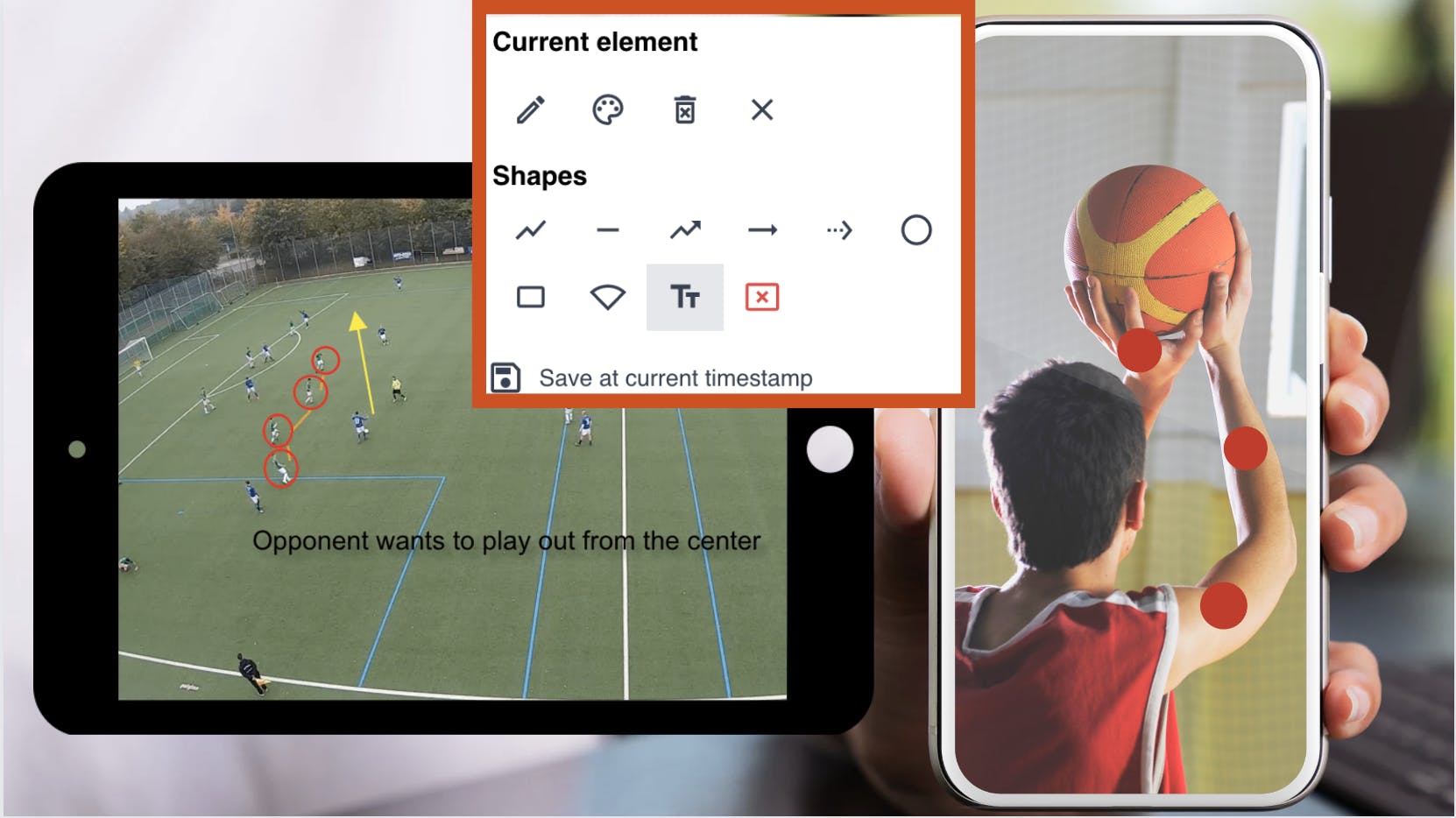 Sharing made easy
You can share your analyzes very easy and quickly. Send any number of scenes to the coaching team, group of athletes or individuals via email or WhatsApp.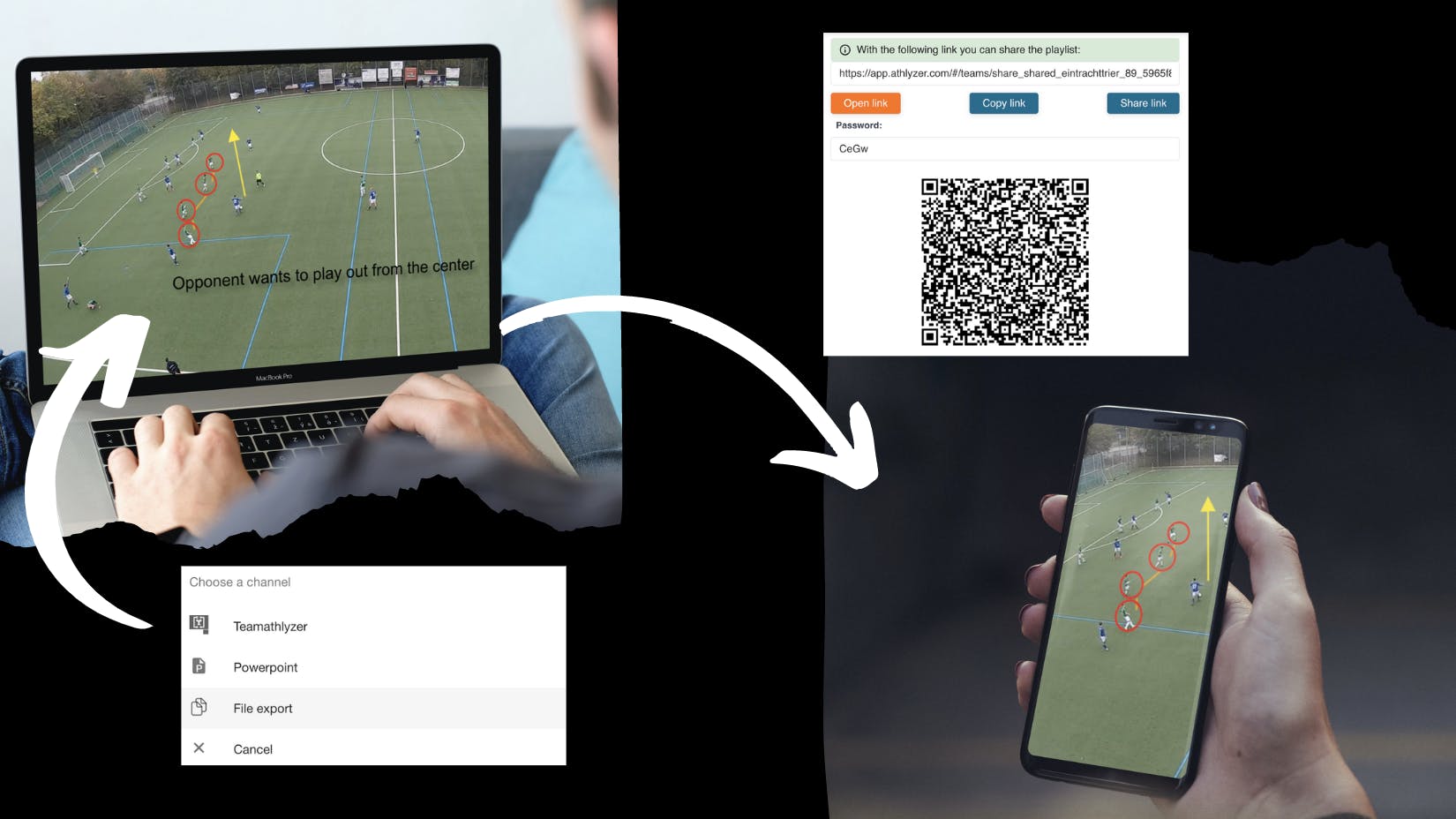 Your devices work perfectly together
- or each one on its own.
Work on up to 3 devices at the same time - even offline. No matter if it is an Apple, Windows, IOS or Android operating system.